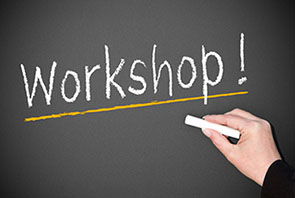 Accounting for Food Companies Workshop – June 13th
Food Accounting workshop from beginner to advanced – Making the most of Quickbooks will be held on
Thursday June 13th 
9:00 a.m. to 12 p.m. & 1:00 p.m to 4 p.m.
RSVP Required via the Eventbrite page here
Organized by: the Fine Foods Group & Bruce T. Andersen CPA
Description: THIS WORKSHOP IS A MUST FOR ALL FOOD ENTREPRENEURS WANTING TO HAVE A STRONG (but easy) GRASP OF THE ACCOUNTING PROCESS FOR THEIR COMPANY – DON'T BE INTIMIDATED, THE SPEAKER IS A CERTIFIED QUICKBOOKS TRAINER. This full-day event will be divided into two ½ day segments: the morning segment will address accounting related issues for early-stage businesses, including Quickbooks set up as well as efficient systems for order, invoicing and cash-flow management. The afternoon segment will address advanced topics in accounting, including inventory management and product assemblies, reporting and financial planning, among many others.
This is sponsored by the Food Group, but content is generally applicable for a wide range of businesses, not just food companies.
Speakers: Bruce T. Andersen, CPA
Where: NextSpace Culver City at 9415 Culver Blvd. (at Main St.) Culver City, 90232. (City parking is free for 4 hours in the Cardiff parking structure)
RSVP on the Fine Foods Group Eventbrite Page (click here)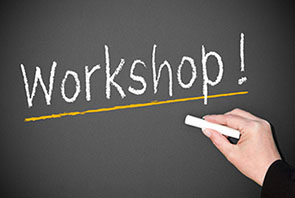 And don't forget to use the discount code 'FFG-QB10' for a 10% discount if you register by June 3rd.