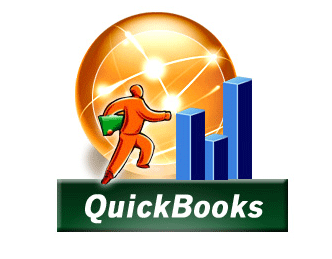 Quickbooks 2013 Accounting Workshop & Seminar
When: December 12th, 2012 from 9am – 1pm.
Where: NextSpace CoWorking LA – 9415 Culver Blvd. Culver City, CA. 90232
This 4 hour event organized by The Fine Foods Group will offer hands-on training in Quickbooks 2013 for owners and operators of early-stage and more advanced businesses. Topics covered will include:
Bruce Andersen, the seminar presenter, is a CPA with an accounting, tax and technology consulting practice in Los Angeles.  He has been named to the List of Top 100 CPAs in the United States by CPA Magazine for three years..  Bruce was named to the List of Top Fifty Practitioners before the IRS, by CPA Magazine.
BTA Consulting and Training ("BTACT"), the Technology Division of Bruce Andersen CPA,   is an Authorized Intuit Reseller and a Certified QuickBooks Pro Advisor and a member of Intuit's Speakers and Writers Bureau.  BTACT has been named for six years to the Top 100 List of Technology Pacesetters.
Bruce has presented QuickBooks seminars to several hundred companies during the past nine years.
He holds an MBA from Cal State – Bakersfield and a Masters in Taxation from Golden Gate University.  and has been a faculty member of the University of Phoenix, School of Business Administration for six years.
Bruce's firm offers a wide variety of QuickBooks services including regular QuickBooks, QuickBooks On-line and Hosted QuickBooks.
A specialty of BTACT is report writing and data management which allows his clients to go past standard QuickBooks reporting and better analyze their businesses.
Sign up by visiting the Eventbrite page for this workshop here