Quickbooks 2013 & Best Accounting Practices for Small & Medium Sized Food Businesses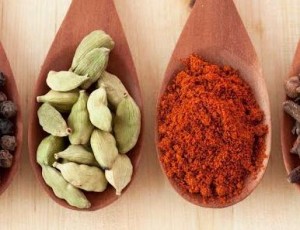 The Fine Foods Group, as part of it's expert workshop series is putting on a Quickbooks Training Event on October 17th, 2012 in Culver City, CA. Bruce Andersen will be the instructor for this event, broken down in two sessions, one morning and one afternoon.
The morning segment will focus on accounting related issues for early-stage businesses, including Quickbooks set up as well as efficient systems for order, invoicing and cash-flow management.
The afternoon segment will focus on advanced topics in accounting including inventory management, product assemblies, reporting and financial planning among other topics.
You can choose to sign up for either or both sessions here