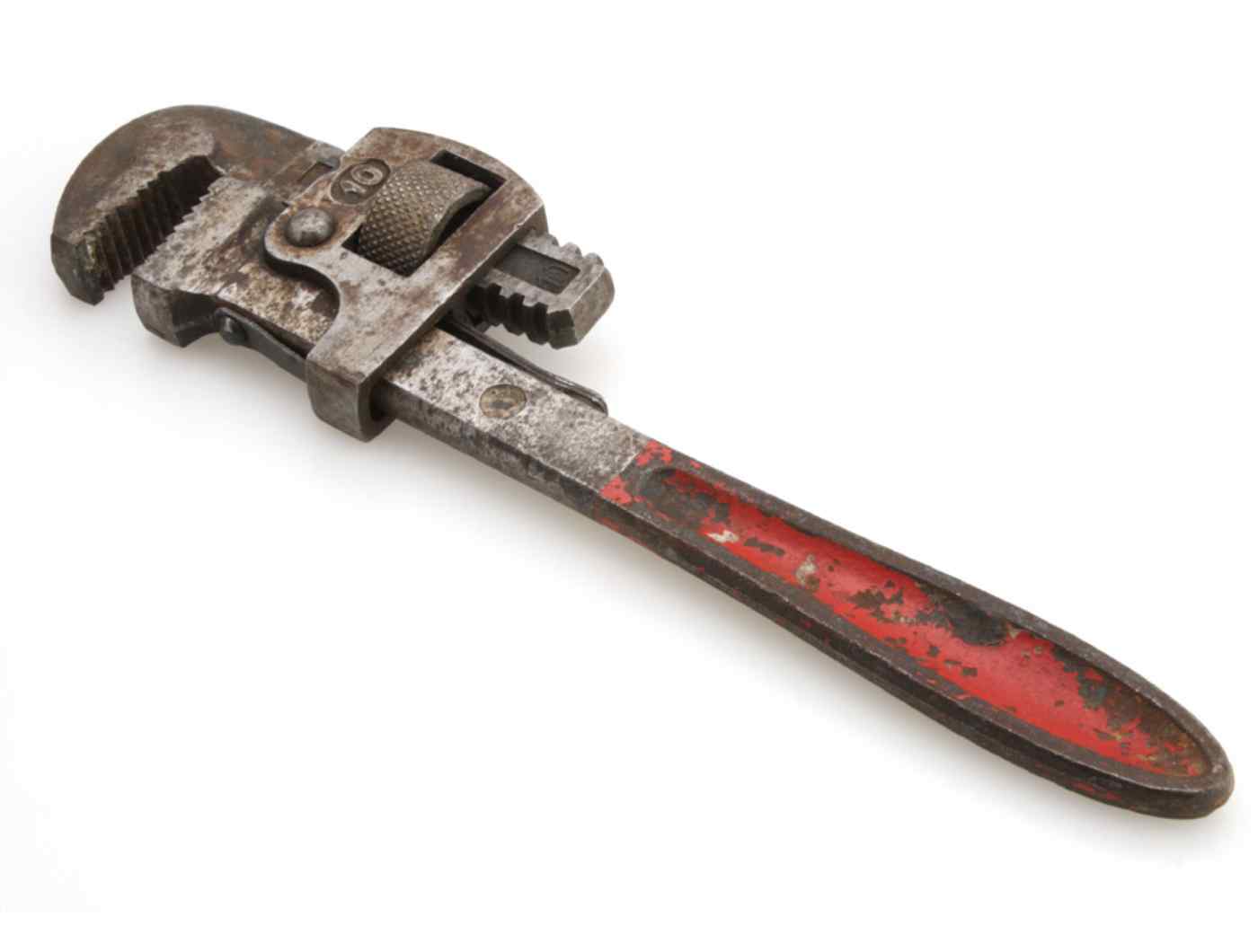 Form 3115 Repair Regs Brief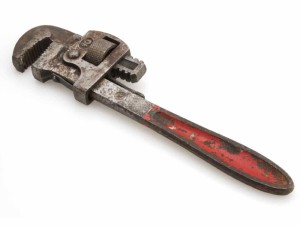 [tweetherder]10/10 Rule for Small business relief from Repair Regulations[/tweetherder]
 The IRS provides relief from Form 3115 Repair regulations issued for tax years beginning January 1, 2014.
The relief is available for trades or businesses that have EITHER
Total assets of less than $10 Million, or,
Average annual gross receipts of $10 million or less.
I call this the "10/10" rule.
It is a big area of concern for small businesses.
Because is it "trade" or "business", taxpayers who have rental properties are also involved with this issue.
Contact us at Bruce Andersen CPA for more information.  Phone 818.225.8022, email Bruce@Andersencpa.com,