Business Income Tax Preparation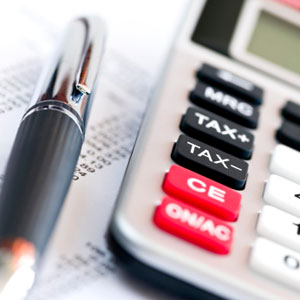 Income tax is a requirement of all businesses. Additionally, it is an annual task of each business to plan properly and have the business tax return prepared in a manner which results in the least amount of tax liability.
We have been preparing well over one hundred business tax returns annually for many years. We take that experience and apply to each of our clients each year.
A business tax return cannot be prepared without knowing the client and understanding the business of the client. Questions that are quite common may be:
What method of depreciation is best for each asset and asset group?
Is cash or accrual the best method for the tax return?
Are estimated tax deposits required and, if so, how much?
Are there special tax provisions which the company can take advance of?
Are there multiple businesses that need to be viewed jointly due to interrelated activities?
We review the tax return with the client before it is finalized to be sure the client has had proper input to the tax return.
When the tax return is completed we provide a trending report that compares that last several years of the business.  This also becomes that first step in planning for the next year.
Please give us a call to set a time to meet to review your business tax needs.